Check out the latest onefader.com Merchandise below.
These are classics from the earlier 2000's and represent some of the finest DJ's at that time.
All of the above products come in the following sizes – please email the team for prices and bulk orders
Men's Sizes
Large
XL
XXL
XXXL
Women's Sizes
Small
Medium
Large
They are also available in the following Colours:
Black, Brown, Dark Blue, White, Grey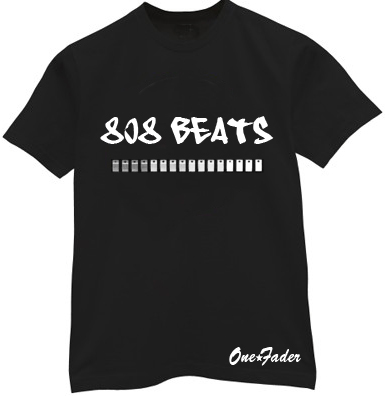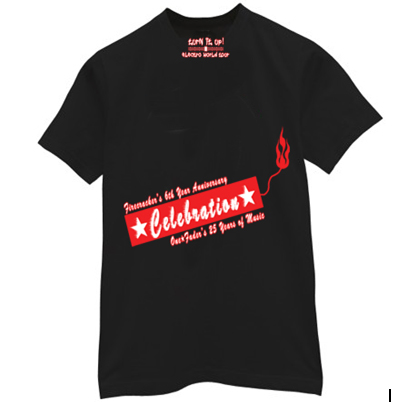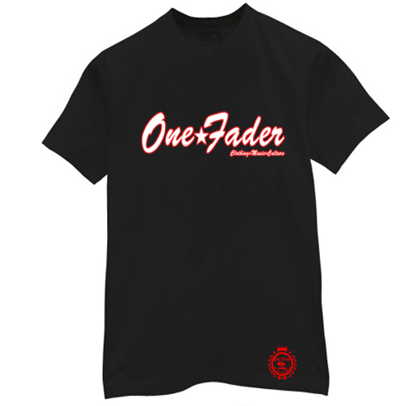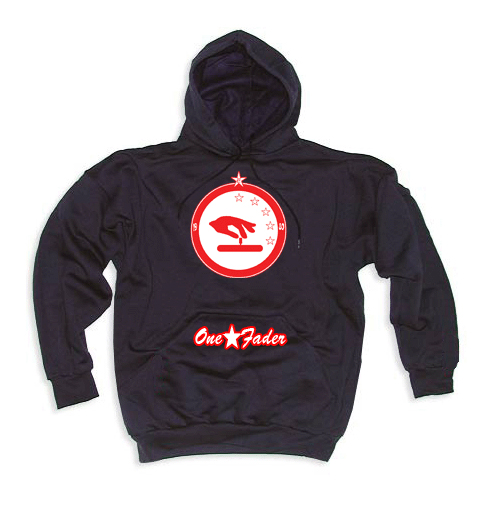 Please provide size and color when ordering – All new details will be added to Medium.
Limited Edition, these will run out fast, more new designs will be added to our Issuu page and the Onefader Pinterest page
Follow Us on Twitter here – Or check out our Google Short profile here